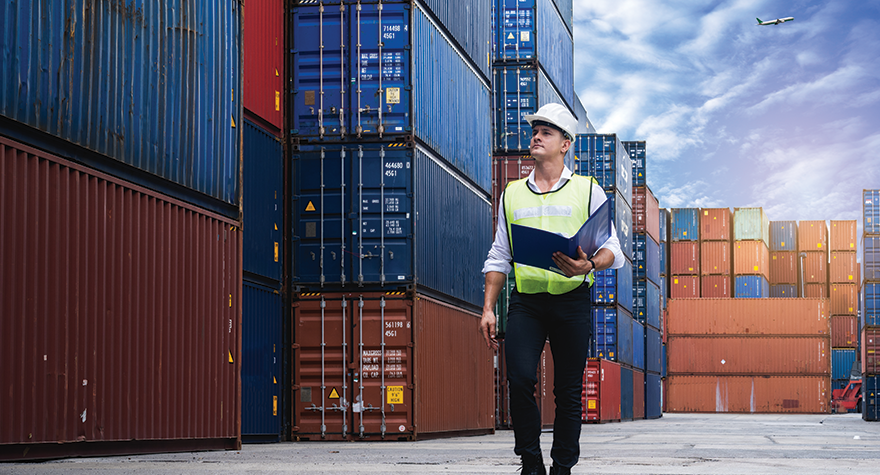 Customs Brokerage
Our in-house team of customs specialists provide customs brokerage services. Additionally, SIL has selected global customs brokerage partners who support this critical process. Avoid needless stress and bureaucracy with the help of our dedicated personnel. These highly experienced teams have in-depth knowledge of all local legal and regulatory issues and can help our clients achieve greater transparency, compliance, and cost control in their customs procedures.
Full customs import documentation
Import Security Filing (ISF)(10+2)
Custom clearance including but not limited to FDA, USDA, FCC, F&W, TIB, T&E
C-TPAT certified
Ocean Freight, FCL, LCL, OOG, Special equipment
International & Domestic Air Freight, Direct & Consolidated
Nationwide Domestic Trucking, Door to door & Trans-load Capabilities
State of the art online tracking, Custom bonds, Remote filing, Delivery to final consignee, Duty drawbacks, Customized reports.